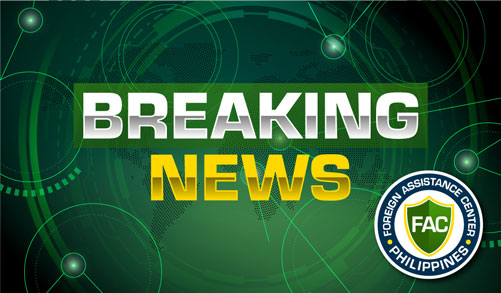 As Goethe didn't say: "and here, poor fool, I stand once more, no wiser than I was before".
If your Quota Visa Application denied, you have scant time to act !
We can help – Make within 8 day's after releasing ORDER of denied Interview.
Bring follow documents to Interview:
photocopy ORDER

photocopy Bank Certificate

photocopy NBI Clearance

photocopy of Qualification Skills etc.

Passport
Appointment for Interview: Diese E-Mail-Adresse ist vor Spambots geschützt! Zur Anzeige muss JavaScript eingeschaltet sein!
.