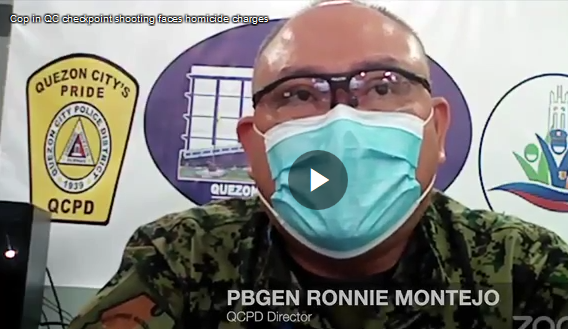 The Government publish that on 21 August (Ninoy Aquino Day) 22. August (Eidul Adma Day) and

27 August

(National Heroes Day) is official Holiday

At the beginning of August to be expected rise in prices of oil.

Bureau of Immigration - The terminal assignments of close to 500 Immigration Officers at the Ninoy Aquino International Airport (NAIA) were rotated anew as part the agency's continuing program to prevent Corruption and improve its service to the traveling public
NOTE - Overstaying and undesirable Aliens. The Bureau of Immigration warning to all foreigners a gainst violating the Country's Immigration Laws to avoid arrest and Deportation. He likewise appealed to the Public to Report to his Office any suspicious or illegal Activities by Foreigners in their Locality
NOTE - Department of Labor and Employment (DOLE) to put sharper controls in Execution regarding "work without Alien Employment Permit (AEP)
Population of the Philippines is

growing rapidly

- The population in the Philippines continued to grow faster than in any other country in Asia and rising since 2014 to 106.4 million
NOTE - The FAC Philippines Inc. has updated the Price List dated on 01. August 2018 for all Immigration & public Services. The Quota Visa process Fee increase also beginning August 2018.
NOTE - Instalments for any Visa process Fee we don't accept in the future.