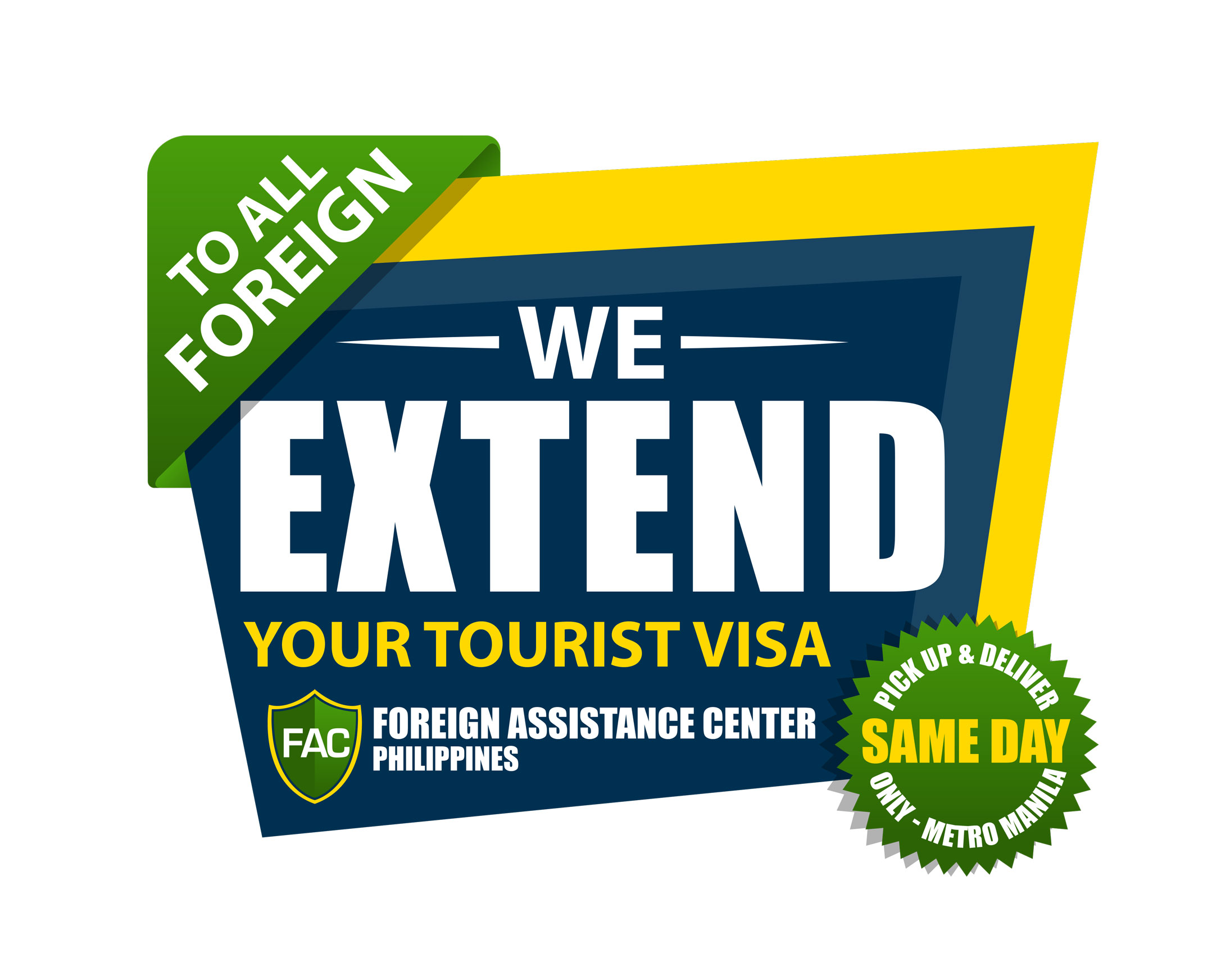 With immediate effect we process Visa Extension for Tourist Visa holder only.
In accordance with Statement of Bureau of Immigration from 26. March 2020 regarding "the nationwide suspension of all Application for Visa Extension" of the Enhanced Community Quarantine.
Application must filed after the lapse of thirty (30) day's from the Lifting of the ECQ.
Please make Appointment for pick up Passport - Tel: +63 9393 55 4151