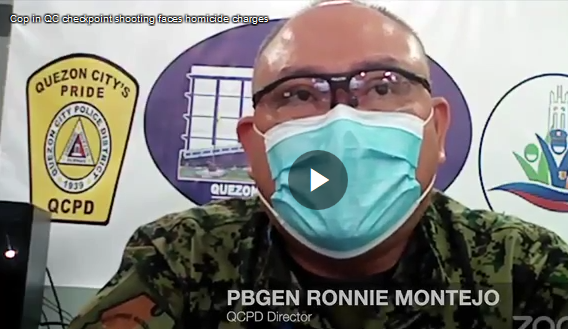 For week's we received over and over E-Mails with Inquiry or cries for help anonymously. We would like to point out that we don't respond that way. We expect for any man proper respect. In other words, we will never answer unrespectful or anonymously Inquiries, whatsoever.
As from 01. May 2018 every Friday date arrangement necessary.
As of now we process additional all necessary Application 9(g) - 13(a) – Quota (SEC 13) - PEZA - DTI or SCWV, SCIV, SCDV Visa in Metro Manila, Subic Bay Metropolitan Authority (SBMA) or Clark Freeport Zone and Provincial Government of Pampanga, particularly in San Fernando.
As from 01. May 2018 we offer professional advice for 'Motion for Reconsidiration" by denied of any Visa Application.
As from 01. May 2018 we offer Services by Acceptance our Terms & Condition only.