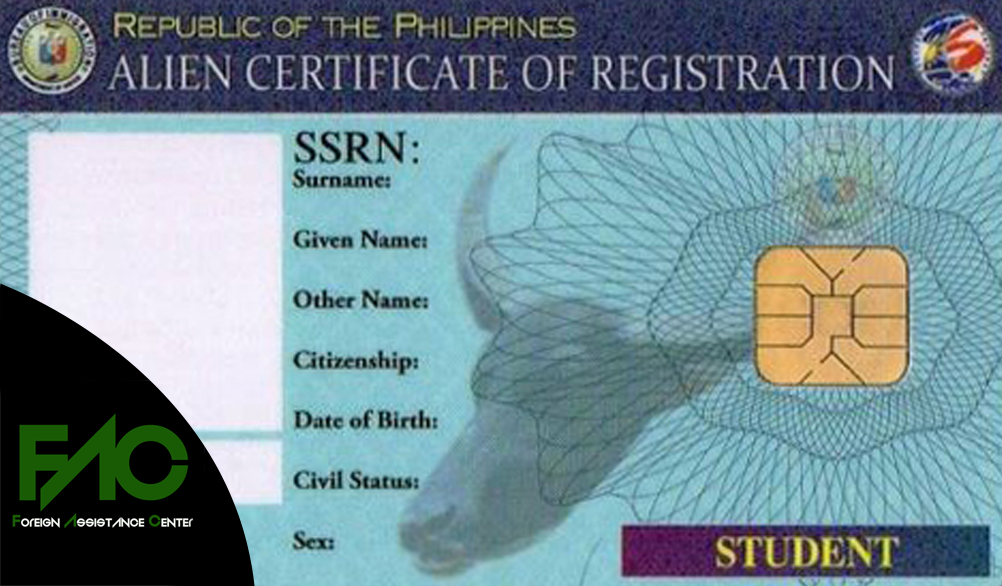 All Foreign nationals with minimum age 18 years old can apply Student Visa up a course of higher than High School. Please be arrange in advance follow:
Bureau of Quarantine Document's

Endorsement School Registrar

Certificate of Eligibility (Medicine)

National Bureau of Investigation Clearance (NBI)

Passport and NBI Clearance must be valid by filing mim six (6 )months !
If you need Assistance or Interview for more detailed Information, please contact our Immigration Consultant.