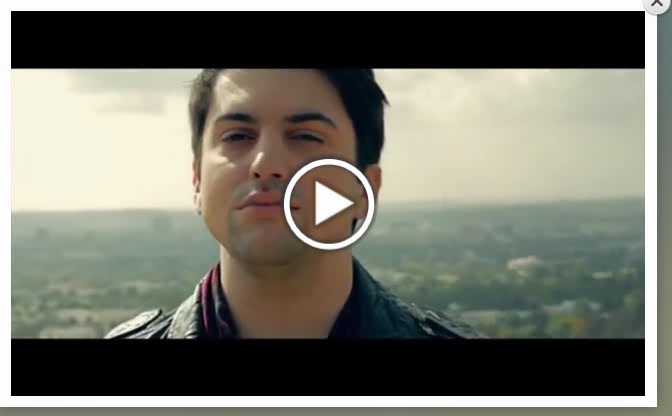 Calling all customer, member's and friends - Happy New Year may your see all the happiness, peace and success you deserve in the coming year and beyond! Forgive all those who hurt you and be open to making new relationships, with open arms. It's the new year, so make it NEW.
Our Team appreciate all of the -thank you's - and so many of you have shared with us regarding our monthly updates on Facebook & our Homepage.
The new Year 2019 is a brand new year to start afresh, to start strong, and yet another chance to do everything we want to do this year.