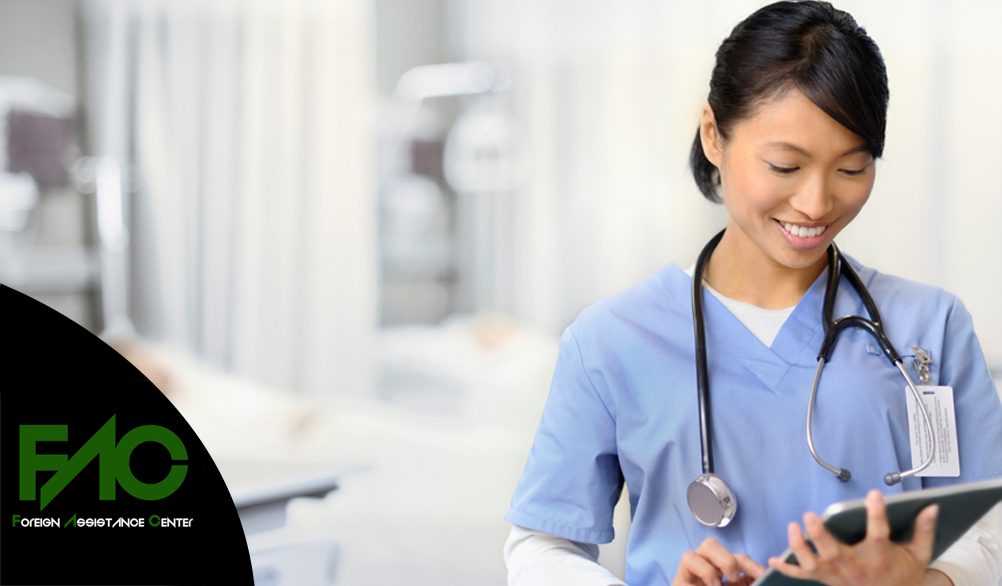 Everyday for years, the German newspapers have been publishing announcements "Nursing – Skilled Personnel Urgently Required" For many years our company has been receiving inquiries about working in the healthcare profession in Germany. The time has come! Our partner searching for over 500 nurses (male/female) for the calendar year 2017/2018.
IMPORTANT INFORMATION:
The Interview date you will be receive direct from our partner. All successful candidates are paid according to union wages under German Law. The gross salary amount is EUR 2,200 to EUR 2,450 before tax. This means that salary amount nett is approximately EUR 2,000 (PHP 110,000).