We wish a prosperous new year 2018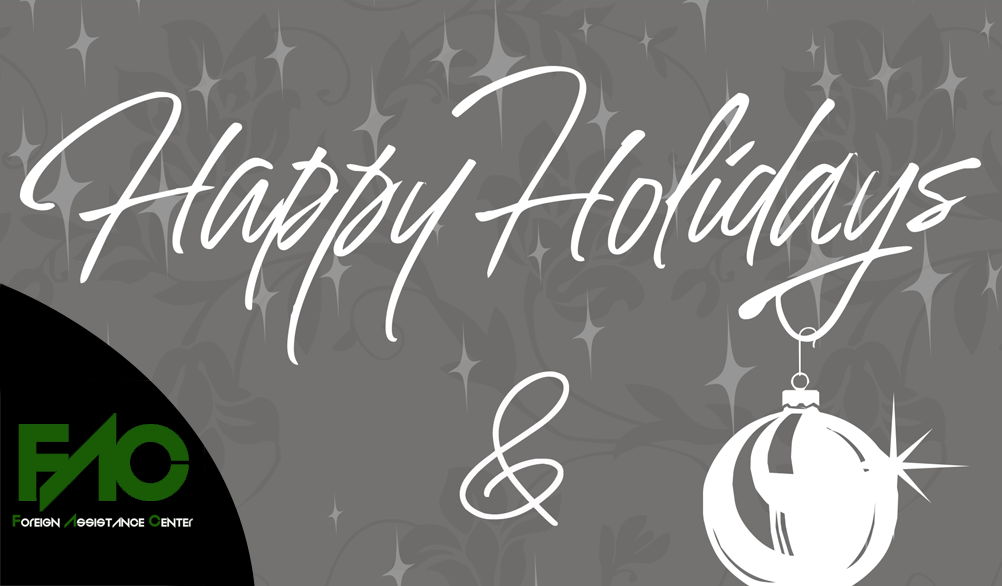 A exciting and successful year is coming to an end. We would like to take this opportunity to thank our partners for their central support in the calendar year 2017. We get on as a service enterprise, therefore, the wishes of our customers as well as your contentment come first for us. Since we believe that references from customers are the best advertisement, your satisfaction is of top priority for us. We remain determined to transform efficiency and effectiveness of delivery of services to our customers 2018 through operational transformation.
Everyone at FAC Philippines – Foreign Assistance Center Inc. wishes you a happy and restful holiday season in the circle of your family.