FAC Philippines - Foreign Assistance Center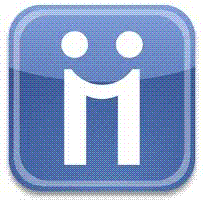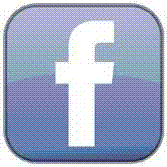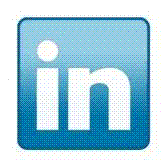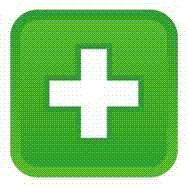 The F.A.C.

is independent Adviser in legal Immigration Law

, of following aspects:

V

isa

I

mmigration

F

amily Law

I

nvestment

S

upport

P

revention
T
The F.A.C. (Foreign Assistance Center) is the first of its kind in the Philippines. We advise all legally residing Foreigners, Investors and Guests of their given rights under Philippines Law, with a special focus on Immigration Law in particular. We work to protect our clients from unlawful influence and will advise upon and bring the necessary Court procedures in order to obtain a favourable legal outcome, thereby protecting our clients from harm. The F.A.C. has successfully protected many Foreigners from Corruption and Continues to work towards creating a more secure Environment for all, whether they be Retirees, Investors or Tourists. The F.A.C works together with The Bureau of Immigration and The Philippine Retirement Authority to create more favourable Conditions so that more Foreign Retirees and Investors come to the Philippines, thereby helping the Economic Development of the Country.
For Interviews for Quota Visa and Work Permits, please call for an Appointment on +63 2 57 999 53
The Chairman integate to our F.A.C. Prof. Dean of Law Mr. Alex L. Montaclar and Bishop Juan Pring. We works also together with the Ombudsman to file the necessary caces to Abuser. The Philippine Government with the BUREAU of IMMIGRATION and the PHILIPPINE RETIREMENT AUTHORITIES supporting our F.A.C. Office, to provide Foreigners with another Culture or Language for more Information, Security and Justice, even sometimes build Bridges of Understanding.
Our Chairman Mr. Lehnert is legally recognized as Draft Writer for the new Immigration Law to Congress.
Save our Hotline Number + 63 (2) 57 999 57, never know when you might need it.
More useful Information and Sponsors:

Advertisement

The FAC Philippines - Foreign Assistance Center to be announced radical changes for the Year 2013
22. December 2012
FAC - Technical Writer
The FAC Philippines Team wish to all Member's, Friend's and Clients a prosperous new year.
Update coming soon.

Copyright
©
2009 - 2013 | Foreign Assistance Center Philippines English |
Webmaster
| All Rights reserveted
|
CSS